Get the best deal for Random Crap Xl Notebook with Up to 75% OFF + Free Shipping on Qualified Turner Licensing Items
Random Crap Xl Notebook –
If you are in need of an extra large notebook for writing down RANDOM CRAP we have just the thing for you. Notebook features bright blue paperback cover and 96 lined pages with yellow colored edges.
Perfect for writing down RANDOM CRAP!
Carry with you everywhere!
Great as a gift for any occasion!
Pairs perfectly with your favorite pens and markers!
Dimensions: 9.4 l x 7.5 w x 0.2 d
About Turner Licensing>Turner Licensing? is an industry leader with over 20 years of experience in licensed sports/entertainment items and gift options. Inspired by fandom, our collection includes a wide variety of categories so you can show off your passion anywhere you go. Offering 200+ teams in over 20 distinctive formats, Turner is known for its superior exclusive sports products. The NFL, MLB, NHL, NBA, colleges and universities, ESPN and Dallas Cowboys Cheerleaders are just some of our many long-term licensing partners. Manage your schedule while supporting your team or decorate your home or office with our signature wall calendars or mini wall calendars. You can always find the ideal calendar among our photographic calendars and team calendars in a format that suits your preference. Let your home be a reflection of your favorite hobbies or teams with our selection of home decor items. When you get a spark of creativity, we offer a variety of branded stationery, including sketchbooks, note pads, writing journals and more for all your writing needs. Don't forget to prepare for back-to-school or support your alma mater with our university collection of academic wall calendars and 17-month planners!
Random Crap Xl Notebook, $10.00 - Calendarsforall.com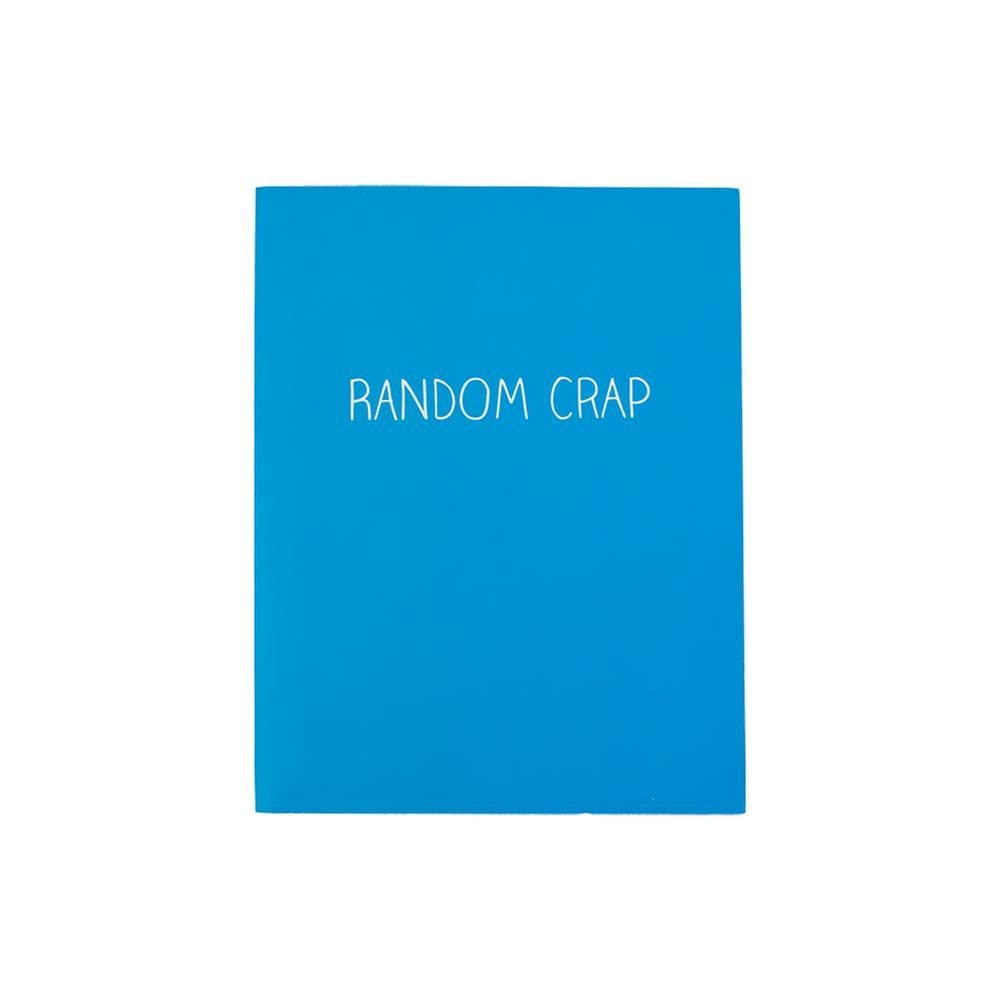 Random Crap Xl Notebook, $10.00 - FREE Shipping on Qualifying Orders!
Product SKU: 201900015163
Product Brand: Turner Licensing
Product Currency: US$
Product Price: 10.00
Price Valid Until: 2022-12-31
Product In-Stock: InStock